History – a century of innovation
The manufacturer of the TBM 900, DAHER-SOCATA, traces its roots to two companies with over a century of experience in innovation.
The DAHER Group started life in 1863 as a shipping company but has grown to become a billion dollar corporation providing services in the aerospace, defense and energy sectors while never losing sight of the concept of customer service. Today DAHER has over 7,500 employees in 12 countries around the world.
SOCATA, which joins the DAHER Group in 2009 to form DAHER-SOCATA, is heir to the company Morane-Saulnier founded in 1911 by the engineer Raymond Saulnier and the brothers Leon and Robert Morane. Morane-Saulnier was behind a number of firsts in the history of aviation, such as the first flight across the Mediterranean, by Roland Garros in 1913, and the first business jet, the MS 760 Paris from 1954. The Socata TBM 700 became the first pressurized single-engine turboprop to be certified, in 1990 and is the direct ancestor of the TBM 900.
With a history of 150 years of independence, DAHER is a company that is founded on strong principles and values, together with accountability to its stakeholders (customers, employees, suppliers, partners, etc.) that remain core to its strategy.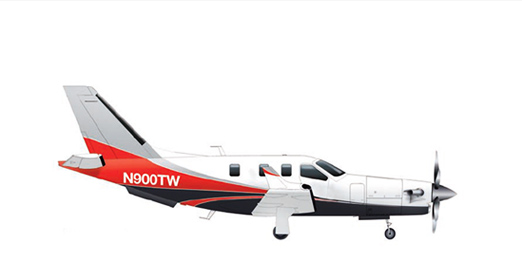 2014
Socata TBM 900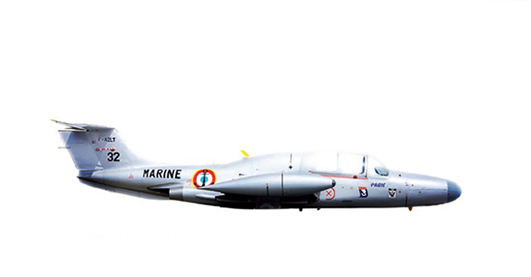 1954
Morane- Saulnier Paris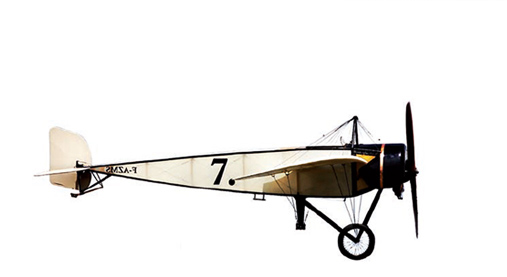 1913
Morane- Saulnier Type H